Our lives as musicians can feel lonely
We are part of a wonderful profession of innovation and change, alongside tradition. We bring creativity and joy to the lives of many people, but often our own lives feel hidden.
Issues we may be facing with motivation, money issues, mental health issues and injury are too often kept inside. We are scared of what might happen if we share our struggles as well as our music.
I created a podcast, Things Musicians Don't Talk About, in which I interview guests and share my own experience in order to raise awareness for the real issues we face.
Nothing is off limits, we will talk about anything we need to. This will always be the main aim, regardless of how uncomfortable or stigmatised the issue it.
You can listen on Spotify, Apple Podcasts and below!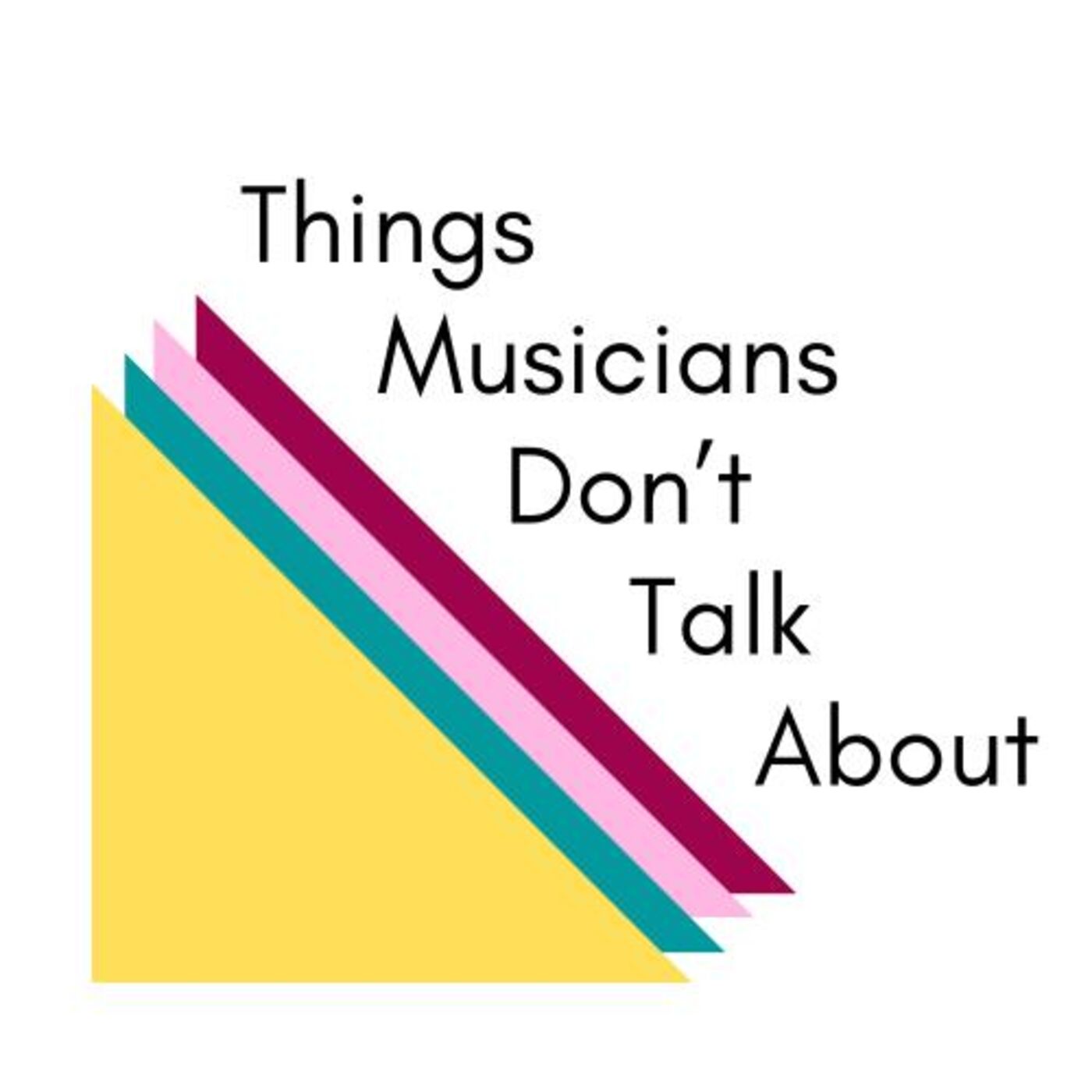 Welcome back! A while back, we talked with photographer Olivia Da Costa (after our #gifted photoshoot) about her new career as a photographer specialising in musicians' portraits and what's led her to this point. Olivia shares with us her journey through music school and college, through a complex relationship with the cello and music, and into the pandemic when she founded her photography business. It's not often that we see a musician change career paths and still stay firmly rooted in the same circle of colleagues, so Olivia's story is particularly interesting! Thank you Olivia for your frankness and vulnerability with us, and also for hosting us in your Pinterest-esque flat and providing us with cups of tea to our hearts' content.Olivia's Instagram (@oliviadacostaphoto)Olivia's Facebook (@oliviadacostaphoto)Things Musicians Don't Talk About:All socials: @tmdtapodcastWebsite:
http://www.thingsmusiciansdonttalkabout.com
See acast.com/privacy for privacy and opt-out information.